ABOUT US
Botley Baptist Church is an active fellowship, reaching out and serving the communities to the west of the City of Oxford.
Planted by New Road Baptist Church in 1883, Botley Baptist is an established evangelical church at the heart of a diverse and growing community.
Botley is a growing suburb west of Oxford, surrounded by North Hinksey, Cumnor and Dean Court. There are ambitious plans to further extend housing, with two major housing developments being completed, and a total rebuild of the Botley shopping precinct has started. Botley Baptist Church now has a new building in the shopping complex
We are continually challenged to proclaim Creator God as the author of life, to live the life Jesus His Son modelled for us, and to be willing to go and minister as the Holy Spirit directs, among a growing and changing community.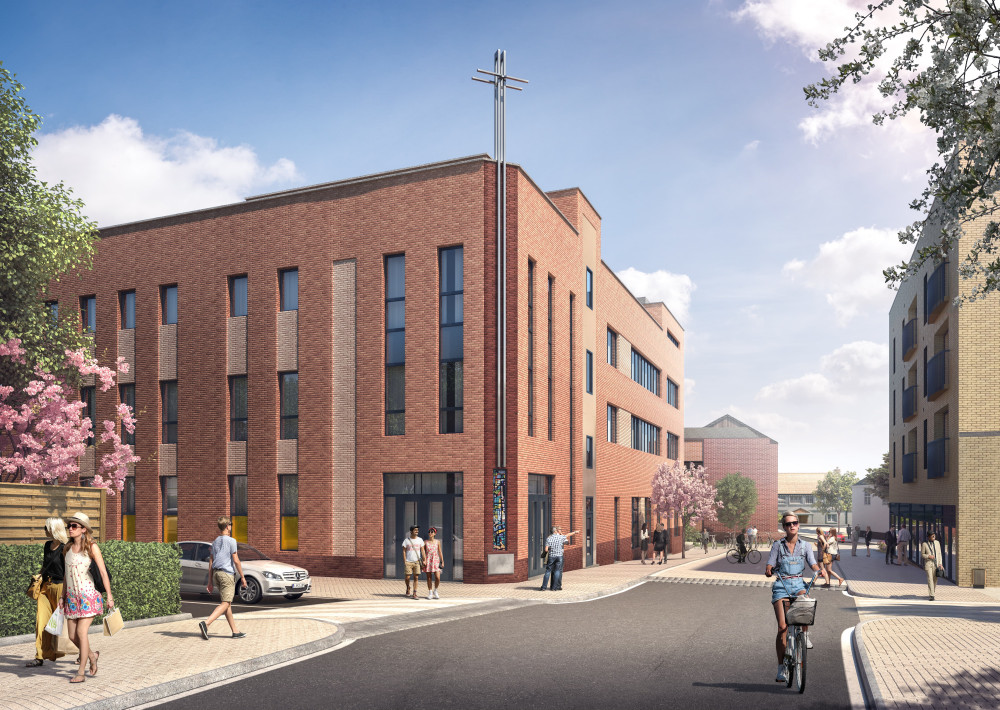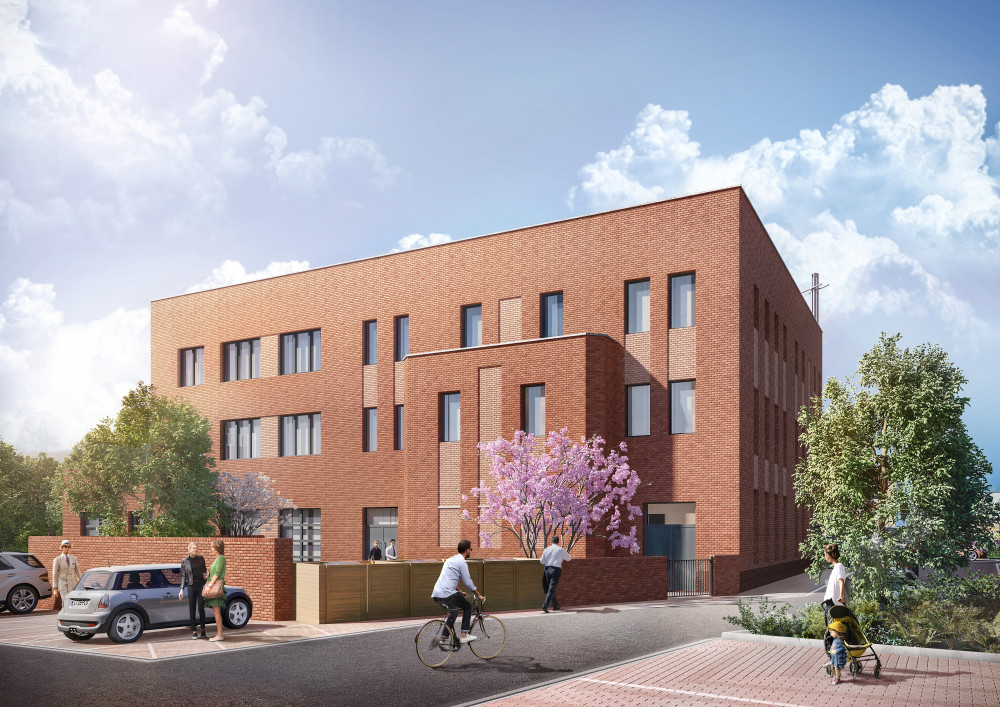 front entrance view rear view of the propsoed church building